BandFriend now available in the UK, Australia and more
Greetings,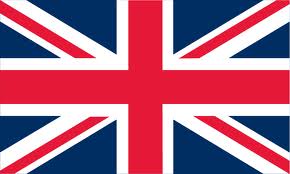 Today we announce that BandFriend is now available for free on the iTunes App Store in more English speaking countries. Among those are the UK, Australia and New Zealand. Please see the following list for all newly added countries where BandFriend can now be downloaded for free.
Australia
Antigua and Barbuda
Bahamas
Belize
Cayman Islands
Dominica
Fiji
Grenada
Guyana
Ireland
Jamaica
Malta
Mauritius
Micronesia
New Zealand
Philippines
Saint Lucia
Seychelles
Singapore
United Kingdom
If your country isn't listed yet, we can promise you that we are hard at work to bring you the best experience possible. We will bring you localized versions of BandFriend for your mobile device as soon as we can. Promise!
Rock on,
Your BandFriend Team!